Home Package Insurance can be created according your own needs, by selecting additional clauses listed below, with Fire and Theft main clauses.
Fire
Smoke
Debris Removal
Theft
Internal Water
Breakage of Glass
Earthquake
Personal Accident
Electronic Equipment
Flood
Road Vehicle Impact
Breakage of Machinery
Storm
Maritime Impact
Terrorism
Erosion
Aviation Impact
Strike and Riots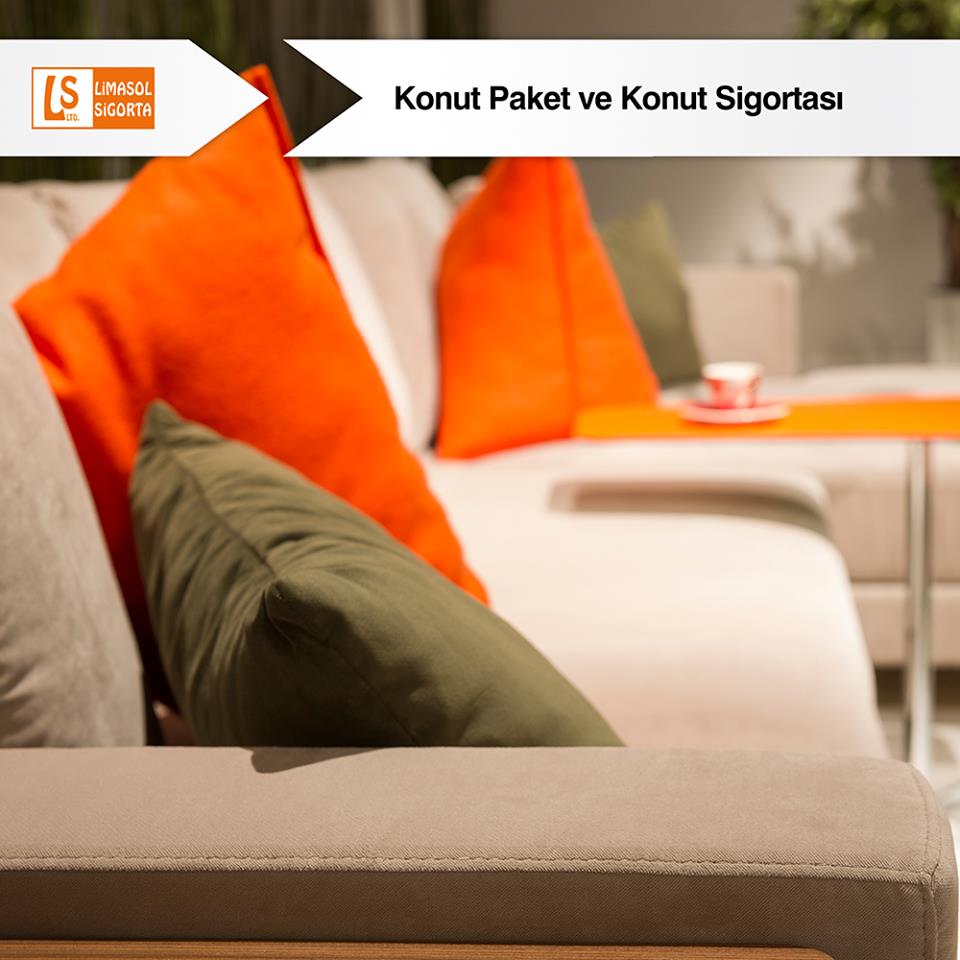 Additional Home Insurance Services Include:
In case of damages or renovation, free housing accommodation in a hotel for up to 3 days or in a private property accommodation up to 6 months.
On your international or national journeys, Pet Care Services for a maximum of 7 days.
Legal advice regarding any legal matters you may have concerning your property.
A personal accident policy of up to 5,000TL is given to the policy holder.
Free advice services for plumbing, garden maintenance, water top-ups, cleaning and transportation needs.
House bill collection from your door.
While on holiday free safe rental.
House support loan from Limasol Turkish Cooperative Bank for renovating your home.