We entered into insurance sector as Limasol Insurance Co. Ltd. on1st September 1997. Limasol Insurance performs its activities to provide the best service to its customers. The paid capital of company is a public limited company with its 93.08% of shares.
Our objective is to minimise the loss and damages of our customer by providing insurance and risk consultancy and to facilitate a quick finalisation in claim process by supporting our customers.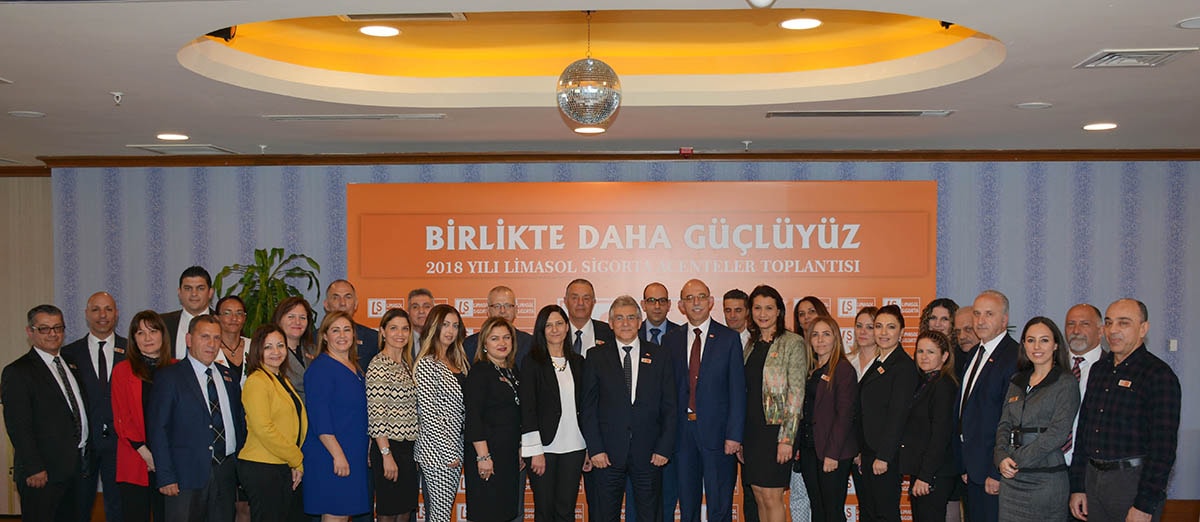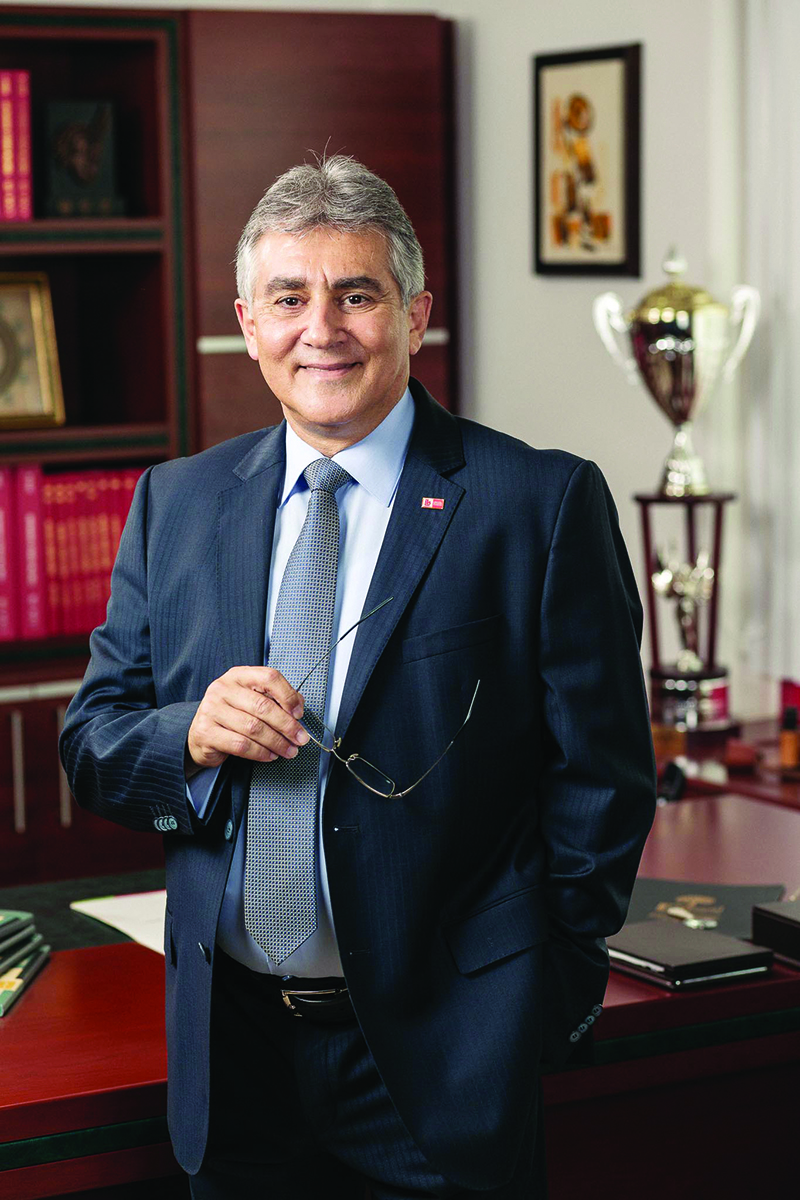 Hüseyin KEMALER
Chairman of the Board of Directors

Limasol Insurance Ltd. works to be a leader in every field at all times just like its main shareholder Limasol Turkish Cooperative Bank Ltd.
Our leadership is not only about being the biggest or the most premium producing insurance company.
Our leadership is based on the innovations that we introduced to TRNC insurance sector, our speed in claim payments, taking customer satisfaction to the maximum, our discount opportunities that we provide to our customers in accordance to no-claim, driver's age and driving kilometer and being the first insurance company to accomplish these.
Just like we say in our slogan;
You enjoy the life and leave the rest to us.
I wish you a safe and sound day.
Limasol Insurance Ltd. performs its activities in non-life insurance activities. The elements of our product and service qualities are the experience, honesty, reliability and customer satisfaction.
We guarantee the consistency of our services with our experienced team, technical and financial infrastructure, on-going development objective and wide agency network.
We work together with our technical team in a customer-oriented approach by using an analytical and directive method to spread the insurance awareness and provide the most suitable product for our customer by identifying their needs.
Our competition principle is "competition in service". We always work to ensure accountability among our staff and agencies and customer satisfaction.
The senior management of Limasol Insurance Ltd. provides all support and resource to ensure such objective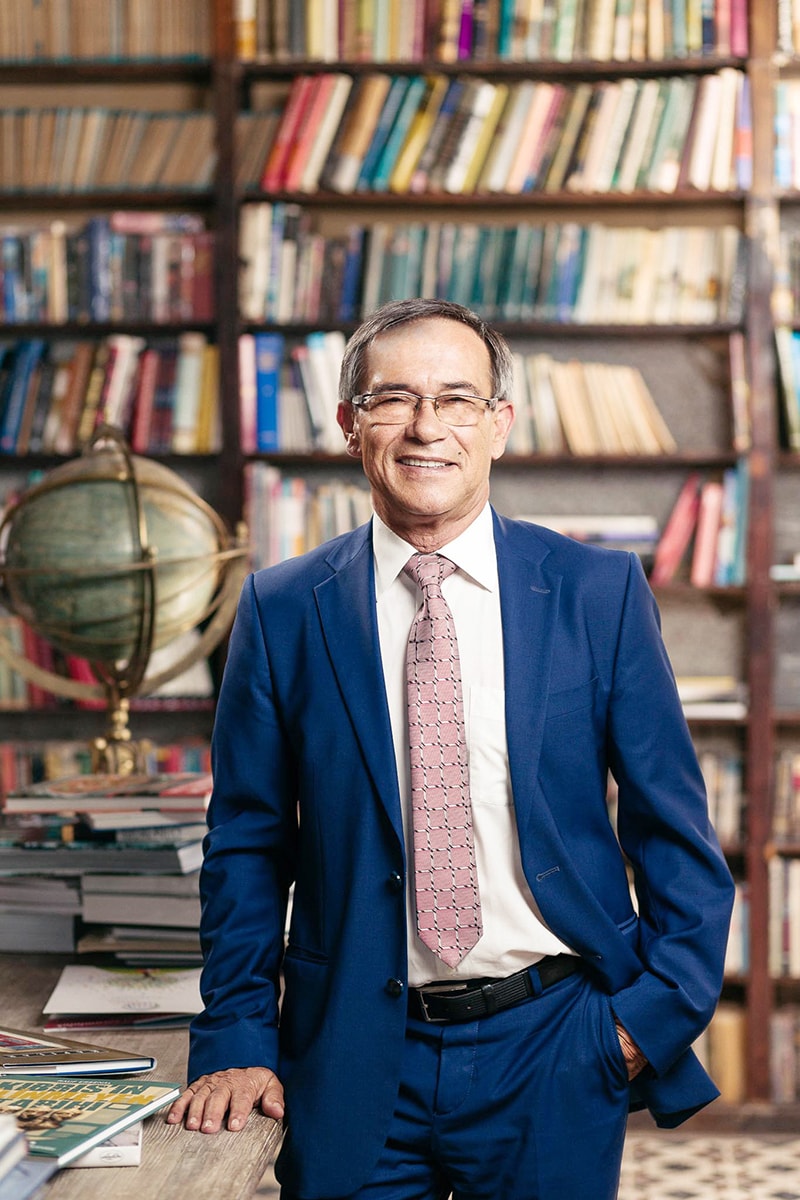 Birtan ASKER
General Manager